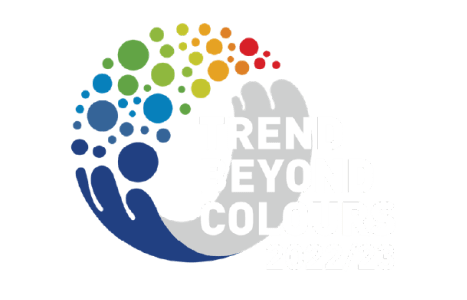 Your RESET journey begins with
Trend Beyond Colours 2022-2023

WE'RE LOOKING TO THE FUTURE WITH RENEWED OPTIMISM AND THE PROMISE OF A FRESH START
OUR INSPIRATION AND INFLUENCES FOR 2022-23 ARE:
Slide to create a healthy home with the power of nature
Slide to optimise your health with a tranquil space
Slide to discover how colour can create spaces that bring us together
Slide to bring a touch of mindful indulgence into your world
Quick looks of how the power of colour can transform your space
From within, we express an appreciation for nature and wellbeing through the play of colours. Colours inspire us to be mindful and genuine in building meaningful connections.
Nippon Paint's RESET helps us align colours that resonate with our state of mind perspectives of the world.